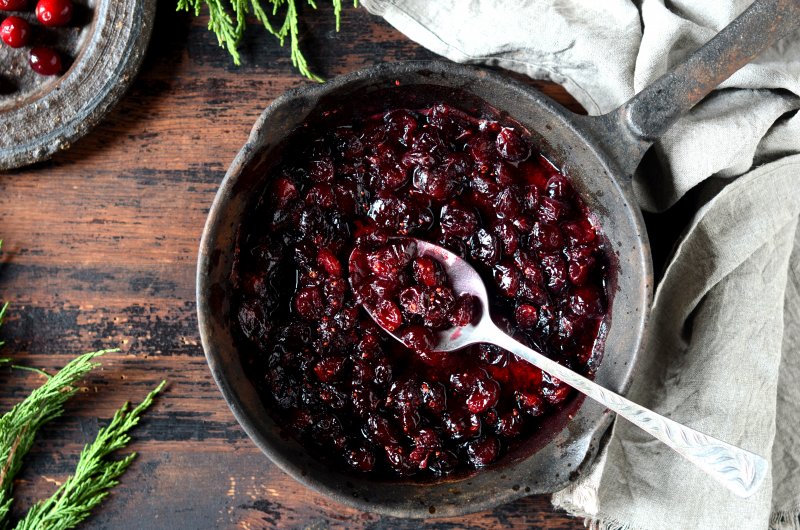 Thanksgiving is just around the corner. This means that you are probably looking forward to catching up with relatives, breaking out the family recipe books, and enjoying some delicious courses and sides. One common side dish that you are likely to see at your Thanksgiving meal is cranberry sauce. But how does this affect your oral health. Continue reading to learn more from your dentist in La Plata about how cranberries affect your smile and whether or not it should be included in your family's meal this year.
How Do Cranberries Benefit Your Oral Health?
In addition to being delicious, cranberries have many different benefits for both your oral health and the rest of your body. This fruit is often considered a superfood because of their high nutrient and antioxidant content. The nutrients found in cranberries are linked to lower risks of urinary tract infections, cancer prevention, improved immune function, and lower blood pressure! As for your oral health, there are a few ways that they are beneficial:
Cranberries contain a nutrient known as Proanthocyanidins which prevents bacteria from binding together.
Drinking cranberry juice can reduce plaque by up to 95%. This happens because it reduces the sugars in your mouth and makes it more difficult for acids to generate. Ultimately, it decreases the damage to your tooth enamel.
Cranberries reduces gum disease because they limit the ability of gum disease causing bacteria to stick to your teeth and gums. They also cut down the amino acids that the bacteria survive on.
Will Cranberry Sauce Benefit Your Teeth This Thanksgiving?
For many people, Thanksgiving dinner isn't complete without a side of cranberry sauce. While cranberries do have some great benefits for your smile and the rest of your body, all of the added sugars in cranberry sauce can be harmful. Sugar turns to acid in the mouth and softens your protective enamel. This leaves your teeth vulnerable to decay.
If you're looking forward to having your share of cranberry sauce, avoid the canned ones. Instead, it is better to find a recipe that calls for fresh cranberries. This way, you can control the amount of sugar that is being used in the recipe and avoid the negative effects that it can have.
Cranberries have many benefits, but be sure that you are weary of the amount of sugar that can be included in cranberry sauce. By being mindful, you can come out of the holiday season cavity-free!
About the Practice
At La Plata Dental, you have not just one, but two experienced dentists. Dr. Mark Hochman and Dr. Andrew Betaharon both have many years of training experience and are members of numerous professional organizations. They include the American Dental Association, Maryland State Dental Association, and Patuxent Dental Society. To learn more about maintaining a healthy smile or to schedule an appointment, visit their website or call (240) 349-2439.