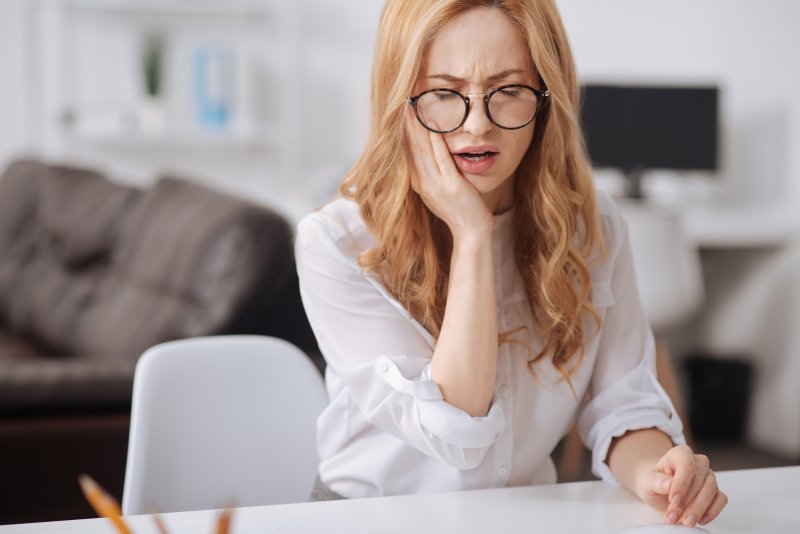 Are you in need of a root canal? Whether you have it schedule already or if you are suspecting that you are in need of one, you may be wondering what you can expect once you're in the dental chair. You care about your oral health, but you also have other things to get to during the day. In order for you to plan your day accordingly, you should know about how much of it you need to reserve for your treatment. A restorative dentist in La Plata explains the different steps so that you can be prepared,
How Long Do Root Canals Last?
Whether you have a work meeting or need to pick up the kids from school, it pays to know how long your root canal will take so that you can schedule it at the right time. Generally, here is how long you can expect it to take depending on the location in the mouth:
Anterior: If you need a root canal done on one of the front six teeth on either the top or bottom of the mouth, you are probably looking at around an hour for the process to take place.
Premolar: For premolars that are affected, an hour to 1.5 hours is usually a sufficient amount of time.
Molar: For the teeth in the back of the mouth, the treatment will generally take a little but longer. 1.25 to 2 hours should be reserved for your root canal.
Retreatment: If you are having a root canal on a tooth that has already been treated with one before, the time you can expect it to take varies greatly. You should ask your dentist in this case.
What Are the Different Steps of Root Canal Therapy?
Root canals take some time so that your dentist can leave you with the best possible results. Here are the steps:
Anesthesia: So that patients can have a pain-free experience during the treatment, it is important that the area is numbed with anesthesia. This is done with an injection. Next, a dental dam is placed in the mouth in order to isolate the affected tooth.
Accessing and Cleaning Roots: The dentist will drill through the tooth to access the root canals. They will use instruments to clean out the area. An antibacterial and antiseptic solution to disinfect the canals.
Shaping: The canals need to be shaped using tiny instruments.
Filling: Your dentist will fill the canals in the tooth in order to keep bacteria out. The rest of the tooth is also filled and sealed.
Crown: If the tooth is significantly damaged or one of your back teeth, a crown will be placed over it. Many times, the patient is given a temporary crown until a permanent one can be made.
If you have a root canal in the near future, you have nothing to fear. This common procedure has saved millions of teeth in the past. You'll have your oral health restored in no time!
About the Author
Dr. Andrew Betaharon is an experienced dentist who has been working in the dental field for more than a decade. He is currently a member of several professional organizations, including the American Dental Association, Maryland State Dental Association, and the Dental Organization for Conscious Sedation (DOCS). If you are in need of a root canal, he would be happy to help. For more information on root canals or to schedule an appointment, visit his website or call (240) 349-2439.