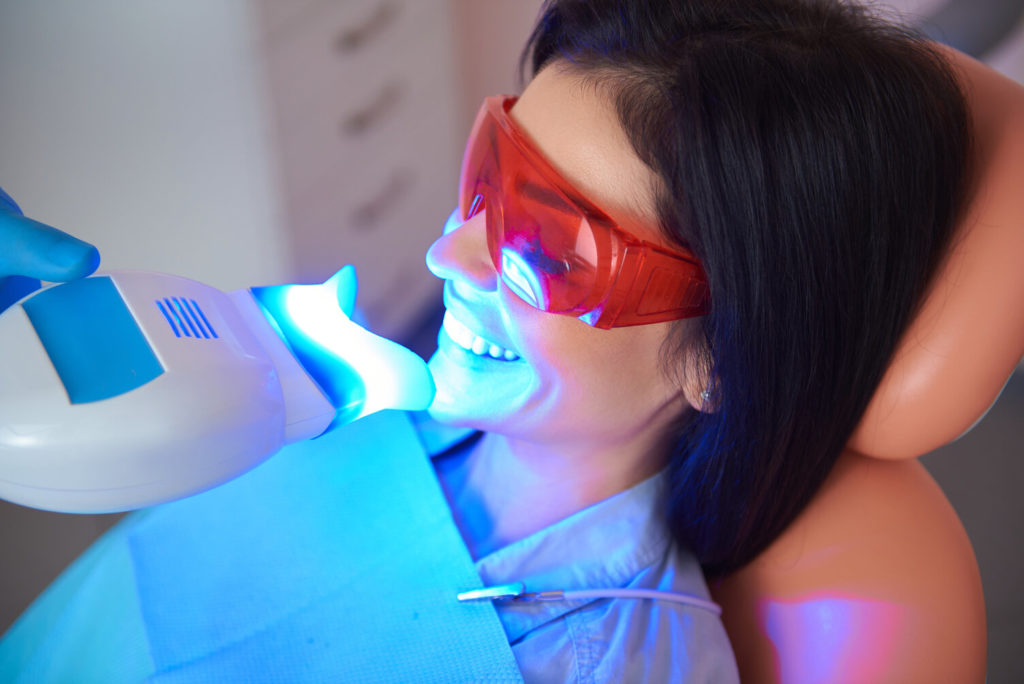 Have you noticed small white spots on your teeth? This is an incredibly common cosmetic issue and may give your smile a look you're not a fan of. Luckily, these white spots are rarely a cause for concern and can be corrected with the help of a good cosmetic dentist. Read on to learn more about why white spots on teeth form and how cosmetic dentistry can help correct them.
Decalcification
Also known as demineralization, decalcification is a process that occurs when minerals like phosphorus and calcium are removed from the tooth enamel. Though this process also occurs naturally as the bones grow and develop, uninhibited demineralization can lead to diseases like a softening of the teeth and bones called osteomalacia.
Braces
When braces brackets are removed, it's common to have white spots where they were glued to your teeth. This is because these areas were protected from staining and discoloration while the surrounding tooth enamel was not.
Your Diet
If you consume a lot of foods and drinks that are highly acidic and low in calcium or phosphorus, this can severely weaken your teeth and cause white spots to form.
Bacterial Overgrowth
If you don't maintain good oral hygiene, this can lead to bacterial overgrowth which willlead to enamel loss and may also cause white spots. The more plaque and bacteria you have on your teeth and in your mouth, the more likely you are to develop this cosmetic flaw.
Certain Medications
Amoxicillin and other antibiotics and medications can alter the way your body builds tooth enamel. This makes it easier for bacteria to eat through the enamel and leave white spots behind.
Too Much Fluoride
If the teeth are exposed to too much fluoride, fluorosis may develop. This cosmetic condition typically occurs during the first eight years of life and causes permanent discoloration to the teeth.
How Are White Spots on Teeth Treated?
White spots on the tooth enamel are permanent, but there are several ways your cosmetic dentist can cover or correct them, including:
Teeth whitening –Professional teeth whitening is a safe, reliable, and effective way to lessen the appearance of white spots.
Direct bonding –Direct bonding uses a composite, tooth-colored resin. This treatment can be utilized to conceal white spots and other forms of discoloration.
Porcelain veneers – These thin, porcelain shells are bonded to the front of a tooth. They can completely erase cosmetic imperfections, including white spots.
If you have white spots on your teeth and aren't a fan of how they look, speak with your cosmetic dentist. They can do an exam to make sure they aren't being caused by a health issue that needs correcting before they use one of the above treatments to give you back the beautiful smile you desire!
About the Author
La Plata Dental aims to treat oral health issues and teach patients the best way to prevent them in the future. They also offer a range of cosmetic dental treatments that can help cover up discoloration like white spots. If you're unsatisfied with your pearly whites, a smile you'll love is just a call away. For more information on the many cosmetic treatments they offer or to schedule an appointment, visit their website or call them at (240) 349-2439.