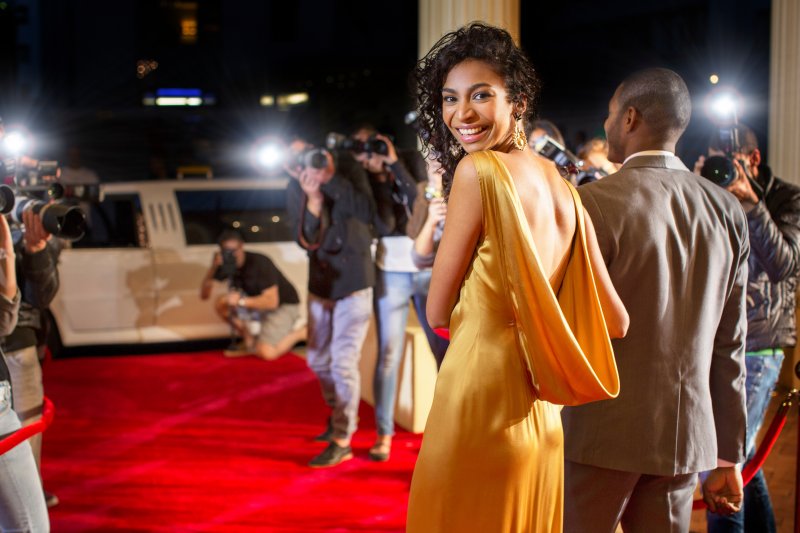 Most people imagine celebrities living extravagant lives consisting of enjoying lavish vacations and going to high-class events. However, they do many of the same normal things as the "average person," such as going to the grocery store and running errands. Likewise, some of them have needed to straighten their teeth with clear aligners to achieve a carpet-ready smile. Keep reading to learn about four celebrities who underwent Invisalign!
Justin Bieber
Nearly everyone has heard of Justin Bieber and his chart-topping hits throughout his career. When first starting his Invisalign process, he would openly talk about the treatment with his YouTube channel fans. He was even seen taking his aligners off before interviews, which is something both celebrities and the public alike about this orthodontic option. Thanks to his commitment to the process, he has a perfectly straight smile he can enjoy all these years later.
Khloe Kardashian
Khloe Kardashian is usually in front of a camera due to being a reality TV star and the founder of Good American. For this reason, it's normal that she'd want to improve her smile in the long run. Her fans discovered that she used Invisalign after she tweeted her dentist, thanking him for his job well done. Many years later, she still has a beautifully uniform smile thanks to clear aligners.
Zac Efron
From High School Musical to The Greatest Showman, Zac Efron has become one of the most famous actors out there. Although he used to have gaps in his smile, he's now able to show off a dazzling grin thanks to Invisalign treatment. By wearing his nearly invisible aligners, he accomplished the picture-perfect smile you see today!
Katherine Heigl
Katherine Heigl has been in the limelight for about two decades, starring in comedies like The Ugly Truth and Emmy Award-winning Grey's Anatomy. While she had been in front of the camera since she was young, she only decided to straighten her teeth after she got engaged. To achieve her dream smile without metal brackets and wires, she opted for Invisalign clear aligners. Due to loving the experience, she referred to the treatment as "Netflix for your teeth."
These are only a few celebrities who achieved a straighter smile thanks to Invisalign. If you're struggling with gapped or crooked teeth, feel free to consult your dentist about this orthodontic option. They'll be glad to help determine if you're eligible for clear aligner treatment, that way you can show off more uniform pearly whites in no time!
About the Author
Dr. Andrew Betaharon studied at the University of Maryland School of Dentistry. He's also a proud member of various prominent groups like the American Dental Association and the Maryland State Dental Association. He also provides a wide range of advanced services, including Invisalign. If you'd like to schedule an appointment, visit his website or call 240-349-2439.